Food Bank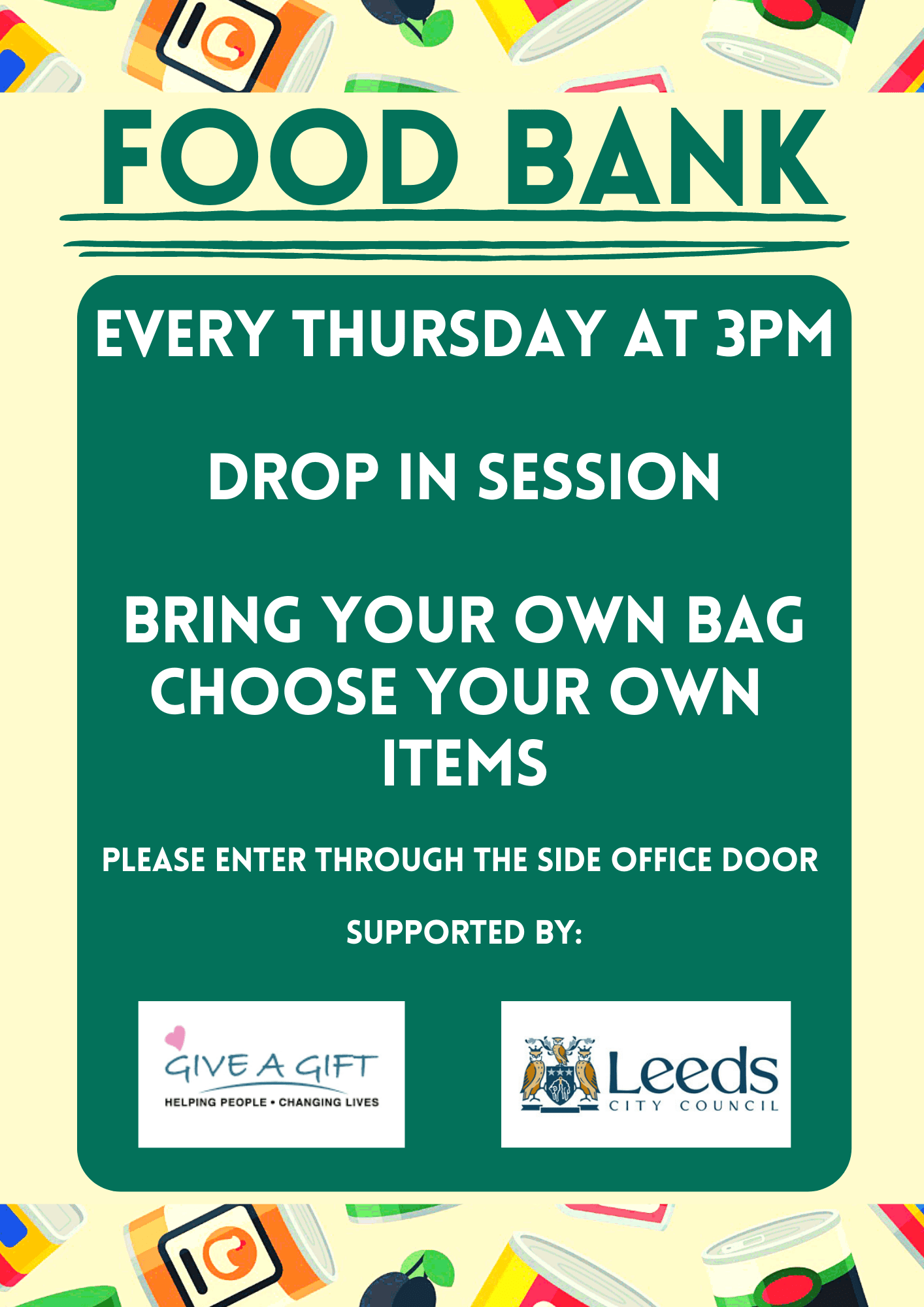 At Bracken Edge Primary School we established a food bank during the COVID period to meet the needs of our families.
We have realised even with the children returning to school the need for support is still there, especially during this cost of living crisis.
We have developed our foodbank and currently get donations when and where possible from various donors.
If you would like support from our foodbank or if you are interested in becoming a donor please contact us on 0113 262 3335 and speak to Jane Lunn.
Here is what some of our families and people in our community said:
"What Bracken Edge has been doing is such a good thing delivering food for families." Teenage Brother of a school child.
"I am so grateful for the food, I can't believe how much there is." Mum of a school child.
"I just want to express a massive thank you to you and your team for the food parcels during lockdown. It was extremely thoughtful and appreciated by the elderly we serve." Ethical Homecare.
The food bank has helped me and my mum when we couldn't get out and I couldn't see her. We live in different areas and it put me at ease knowing that she got a food parcel." Community member.
With Special Thanks To Our Donors -