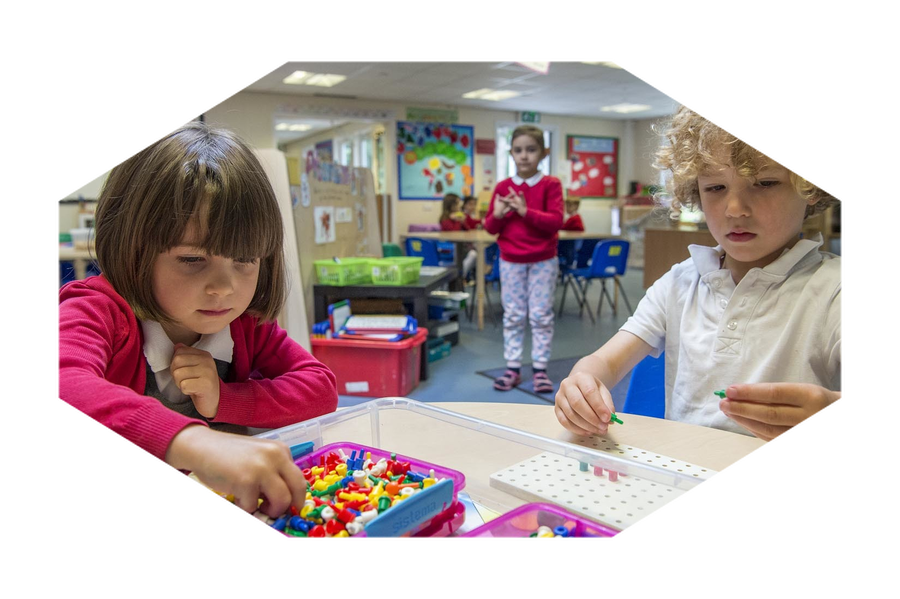 Early Years Foundation Stage (EYFS)
WE ARE DELIGHTED TO WELCOME YOU TO EARLY YEARS FOUNDATION STAGE (EYFS) AT BRACKEN EDGE PRIMARY.
An amazing and dedicated team work collaboratively with parents and carers to provide the highest standard of education for our youngest learners.
We aim to ensure that every pupil experiences a first class education, which enables them to become a successful learner, confident individual and responsible citizen.
Children are motivated and inspired through a play based curriculum, planned in response to the needs and interests of individuals. Every child has a chance to shine as they are given opportunities to develop new interests and skills we hope they will continue to pursue throughout life. With a balance of challenge and support, children are actively involved in a range of memorable learning experiences which promote creativity, independence and enjoyment.
We place a strong emphasis on children's social and emotional development so that children will gain the confidence and skills necessary for them to become resilient and successful individuals, well-equipped for the challenges of life.
It is very important to us that every child is valued as an individual and that their unique qualities are recognised. We take frequent opportunities to celebrate positive attitudes and efforts as they strive for success in every aspect of school life.
If you would like more information about Nursery places or are considering a Reception place at Bracken Edge, please get in touch. Where possible we would warmly invite you to come and have a look around our fabulous environment and share who we are. In addition, open evenings for Reception places happen around the start of the new academic year, so please express your interest for these.
useful links
Development Matters

– The non statutory document practitioners use as guidance assessing children and informing next steps in planning within the setting. (New for September 2021)
EYFS Framework September 2021 – The statutory framework for the EYFS which sets the standards for learning, development and care for children from birth to five.
Our Curriculum rationale