Pastoral Support
Support for Parents and Carers
Cost of Living Support
https://www.leeds.gov.uk/campaign/cost-of-living
Click the link above to access local help with the following -
Finance
Water
Food (and emergency food)
Jobs
Heating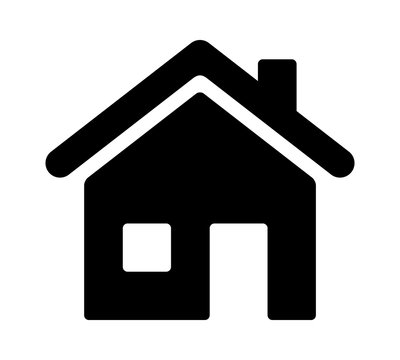 Housing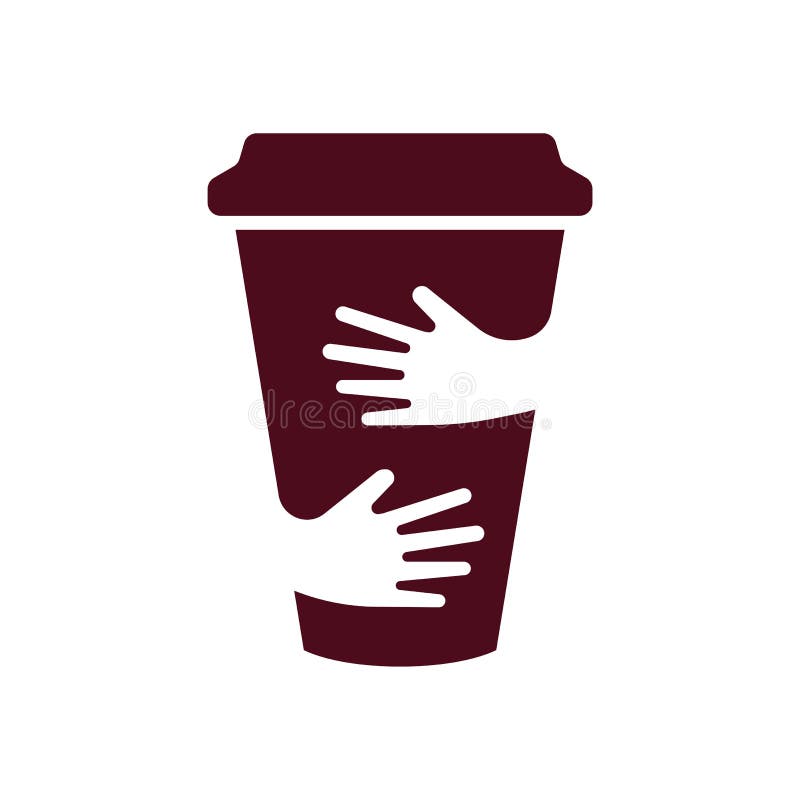 Warm Spaces
Health
Healthy Start
https://www.healthystart.nhs.uk/
To qualify you must be at least 10 weeks or have a child under 4 years old and receive -
Income Support or Income based job seekers allowance
Income related employment and support allowance
Child tax credits (with a family income of £16,190 or less per year)
Pension credit
Universal credit (with no earned income or total earned income of £408 or less per month for the family)
Family Food Leaflet
https://www.schoolwellbeing.co.uk/healthy-eating/resources/family-food-leaflet
The family food leaflet is a great resource. It provides information to support families with access to food including; Free School Meals, Healthy Start, Healthy Holidays, Food Banks and Leeds Money Information Service.
Weblinks
OUR VISION
To create a healthy, sustainable and fair food system for everyone in Leeds
OUR MISSION
We're sharing our appetite for good food by bringing people together from every corner of the city to celebrate and promote the abundance of food work in Leeds.
Together, we're transforming policy, contributing to research, motivating businesses and communities to become FoodWise, and inspiring pride in our sustainable food city status.
https://leedsfoodaidnetwork.co.uk/
Leeds Food Aid Network (FAN) exists to help bring different people, initiatives and institutions together who are involved in tackling food poverty in the city of Leeds. The diagram which you can see illustrates three main areas where people who are working in this field are interacting. Leeds FAN helps to stimulate these interactions so people can connect more effectively to help people struggling with food poverty. Food Aid is a term that can be used to describe any form of food provision that assists someone in a state of food poverty. It includes Food Banks, Food Drop In's/Soup Kitchens, Street Outreaches/Soup Runs, Parish/Food Pantries and certain forms of Social Enterprise.
https://www.leeds.gov.uk/schools-and-education/apply-for-free-school-meals
All children in Reception, Year 1 or Year 2 at a state funded school or academy, will automatically get free school meals through the Universal Infant Free School Meals scheme.
Parents do not need to make an application to receive these meals.
If you receive benefits and your child already gets Universal Infant Free School Meals, you should still register for free school meals. This is so your school can claim funding to support your child at school.
This is called Pupil Premium .
Children in Year 3 or above, are only eligible for free school meals if their parents or carers are entitled to benefits, and they make an application for free school meals.
FSM Eligibility Criteria -
Universal credit (provided you have an annual net earned income of no more than £7400 as assessed by earnings from up to 3 of your most recent assessment periods)
Income Support
Income-based Job Seekers Allowance
Income-related employment and Support Allowance
Support under part VI of the Immigration and Asylum Act 1999
The guarantee element of Pension credit
Child Tax Credit (provided you're not also entitled to Working Tax Credit and have an annual gross income of no more than £16,190)
Working Tax Credit run-on - paid for four weeks after you stop qualifying for Working Tax Credit
Uniform Exchange
https://leedsuniformexchange.org.uk/
Bracken Edge Primary are proud to work with Leeds School Uniform Exchange to enable all children to access uniform. Not having the right school uniform can hold children back. School uniform is supposed to be something that creates a sense of shared identity - but not if a child's shoes are two sizes too small or they don't have a winter coat or a bag for their books.
In September 2018 we were having conversations about how some families in Leeds couldn't afford school uniform - and at the same time we came across a school so overwhelmed with lost property that they were throwing it in a skip!
Put those two things together and Leeds School Uniform Exchange is the result! The lost property was rescued from the skip and passed on - now the challenge was doing that on a city level.
Launching Leeds School Uniform Exchange in summer 2019 confirmed what we suspected - that there is a MOUNTAIN of good quality school uniform in wardrobes, cupboards and drawers across the city. Families were only too happy to be able to pass it on.
Zarach
Zarach is a charity committed to helping children and families who are living in poverty crisis. We are active in schools and in the community. We see the problems that poverty causes every day, we understand that more should be done to help and we have the skills, passion and drive to make an immediate and real difference.
We deliver beds and basics to children in poverty, to help families in crisis rise up from surviving to thriving so children can Eat, Sleep and Learn.
The Pastoral team are able to refer families who need support, please contact the school if you would like further information.
Stress Free Summer Holidays
Kids Eat Free