Learning Packs Ready for Collection
Learning Packs Ready for Collection
28 January 2021 (by Anthony Lavelle (admin))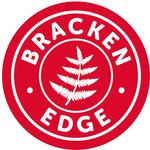 Collect a learning pack AND a raffle ticket!
With every pack you collect we will give you a raffle ticket, at the end of the two weeks one special winner will win an amazing prize!
Please collect your next learning pack from school on Friday 28th January: 9:30am-11am and 1pm-2pm.
Please do bring completed packs back to school.